....and another just last week....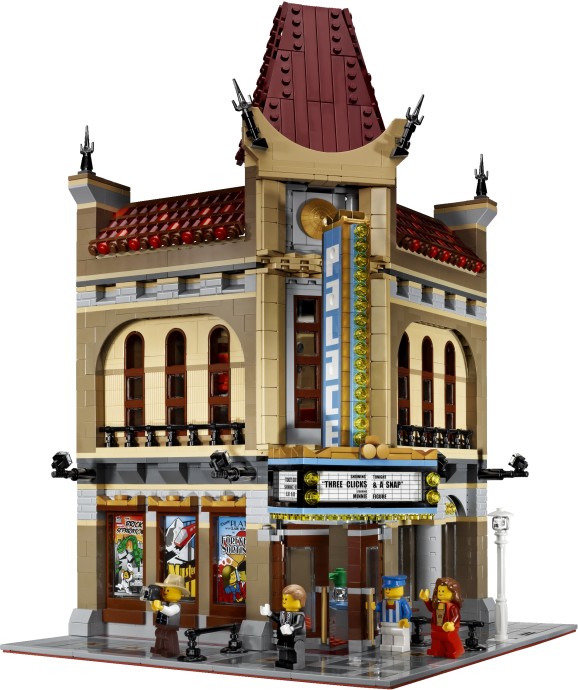 The two below I should be getting over the next few weeks. One from a local seller (Star Wars B-Wing), the other from the Lego store in New York Rockerfella centre (Robie House) when I'm there in late June.
Haven't bought alot in the last few months, mainly due to Lego re-introding older collectables but with new model numbers which devalues a tad the rare sets I have plus the constant re-hashing of many other lines.
As much as the passion never dies, I think Lego have lost some of their creative thought but they still do come up with some new innovative sets. The bonus is I save some dollars whilst playing the waiting game...
Happy all round!

_________________


Life is a waste of time and time is a waste of life, so waste your time and have the time of your life!





Sisterhood Forever!